Musicians
Tuesday Evening | Wednesday Morning
---
February 4 at 7 p.m. | February 5 at 9:30 a.m.
Tim Stafford
Tim Stafford has been on the music ministry staff at The Moody Church since 2001, serving as the pastor of music ministries since 2008. He is also an adjunct faculty member of Moody Bible Institute in the Music Department. He graduated with a sacred music degree from Moody in 2001 and completed a master's degree in choral conducting from Northwestern University in 2008. As a vocalist, guitarist, and conductor, Tim serves the local church by facilitating corporate worship that is Christ-exalting and transformational and that displays the unity of the Spirit. He and his wife, Heidi, have five children.
Wednesday Evening
---
February 5 at 7 p.m.
Moody Worship Collective
Moody Worship Collectives, directed by Dr. David Gauger, seeks to worship God and lead others in worshipping Him through contemporary praise music. All types of stage-based arts are incorporated to add richness and variety to corporate worship. Members of the Worship Collectives are Moody students from all majors. Performance and worship leadership opportunities include many on-campus events such as Candlelight Carols and Chapel as well as off-campus performances at churches.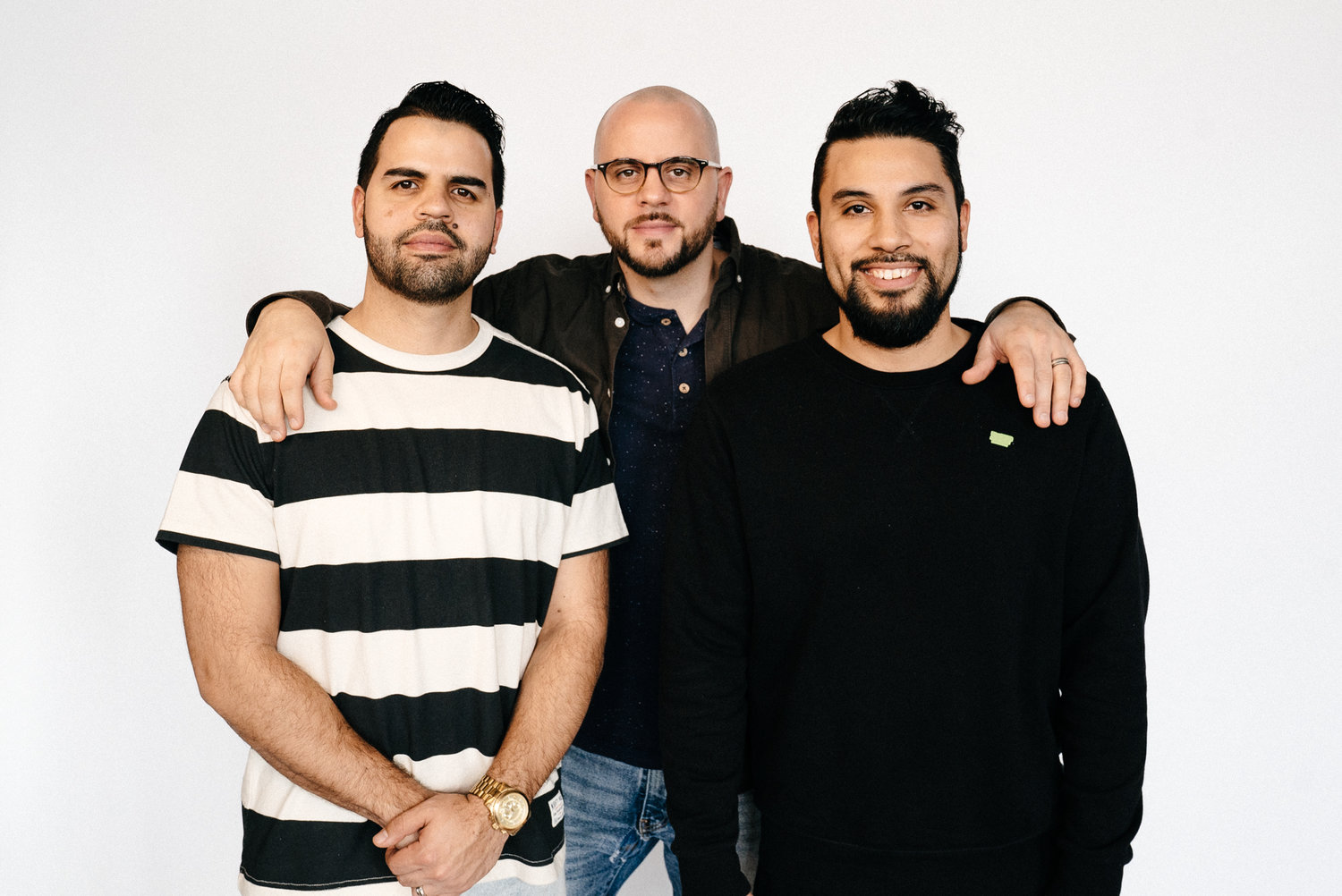 Streetlights
We are a ministry of Creative Communicators called to intentionally engage global urban culture - primarily youth and young adults - with the Gospel of Jesus Christ by producing, translating, teaching and proclaiming God's Word so all can understand. Our identity & call are founded on the belief that God's Word is transformational and needs to be accessible and understandable to all people.
We believe that when God's Word is communicated relevantly, it shines His Light through His truth and displaces the spiritual darkness we all experience apart from knowing God. Our task is to "Unfold Him" through His Word to this digital age that presents many barriers to the Gospel of Jesus Christ as well as unprecedented communication opportunities to send out God's Word.
Thursday Morning
---
February 6 at 9:30 a.m.
Johnny Armijo
Johnny Armijo is a Christian music singer, songwriter, and worship facilitator from Santiago, Chile. He has served at two churches in the United States as the music coordinator and seeks to help the church enjoy fellowship with God through music. He currently studies as a senior pastoral studies major at Moody Bible Institute in downtown Chicago.
Moody Gospel Choir
Moody Gospel Choir, directed by Sondra Davis, uses music to share the good news of Jesus Christ. The group is comprised of a choir and a band performing many different styles of gospel music. This ensemble places an emphasis on the Scripture and conveying love through a ministerial message of praise and worship. The repertoire of this fully accredited gospel ensemble consists of both traditional and contemporary gospel styles. Moody Gospel Choir performs concerts in the Chicagoland area at churches, schools, and organizations.
Thursday Evening
---
February 6 at 7 p.m.
Community Music
Community Music is a Chicago-based worship team, ministering as part of the NewThing global church planting movement of Community Christian Church. The team includes church planters and artists who work together to equip artists and leaders. Their songs communicate a message that love overcomes fear and that worship is bigger than just songs on Sundays.
Friday Morning
---
February 7 at 9:30 a.m.
Moody Chorale
Moody Chorale, conducted by Dr. Yongmin Kim, was founded in 1946 and has long been recognized as one of the leading collegiate choral organizations specializing in sacred music. The Chorale exists to lead men and women in worship of the Creator by ministering Scripture and theological truths through music and personal testimony. Their repertoire includes a broad range of music from all periods of music history. Every year, Chorale tours in the United States and occasionally it also tours overseas in locations such as Australia, Europe, the Far East, Central America, and Israel. Most recently, Chorale toured in North American, Romania, and Poland.
Moody Campus Orchestra
Moody Campus Orchestra, directed by Dr. Jae Hyeok Jang, consists of students and faculty members from Moody Bible Institute and musicians from the local community. Performing a diverse repertoire, the Orchestra plays classical and modern music and arrangements of church music. The Campus Orchestra's ministry is to share the joy of music and Christian faith.
Friday Evening
---
February 7 at 7 p.m.
Philip Wickham
Philip Wickham is a musician, singer, and songwriter from San Diego. He was raised in a Christian home—his parents were members of Parable, a Jesus movement band. Phil began leading worship for his youth group when he was 13 years of age, jump-starting a ministry that would lead to nine albums, including Living Hope, his latest. After a serious throat problem in 2014, Phil worried that he would never sing again—but after surgery and a month of silence, he now credits the period for reawakening his spiritual and musical life. He and his wife, Mallory, live with their four children in California.