Pastors' conference MUSICIANS
TIM STAFFORD
All Sessions, Tuesday Morning -Wednesday Morning, May 22-23

Tim Stafford is Pastor of Music Ministries at The Moody Church, where he has served for 13 years. He is also an adjunct faculty member in Moody Bible Institute's Music Department. Stafford received a B.M. from Moody Bible Institute and a M.M. in choral conducting from Northwestern University. As a vocalist, guitarist and conductor, he is committed to serving the local church by facilitating corporate worship that is God-directed, transformational and displays the unity of the Spirit. He and his wife, Heidi, have been married since 2002 and have 5 children.
COMMUNITY MUSIC
Wednesday Evening, May 23 and Thursday Evening, May 24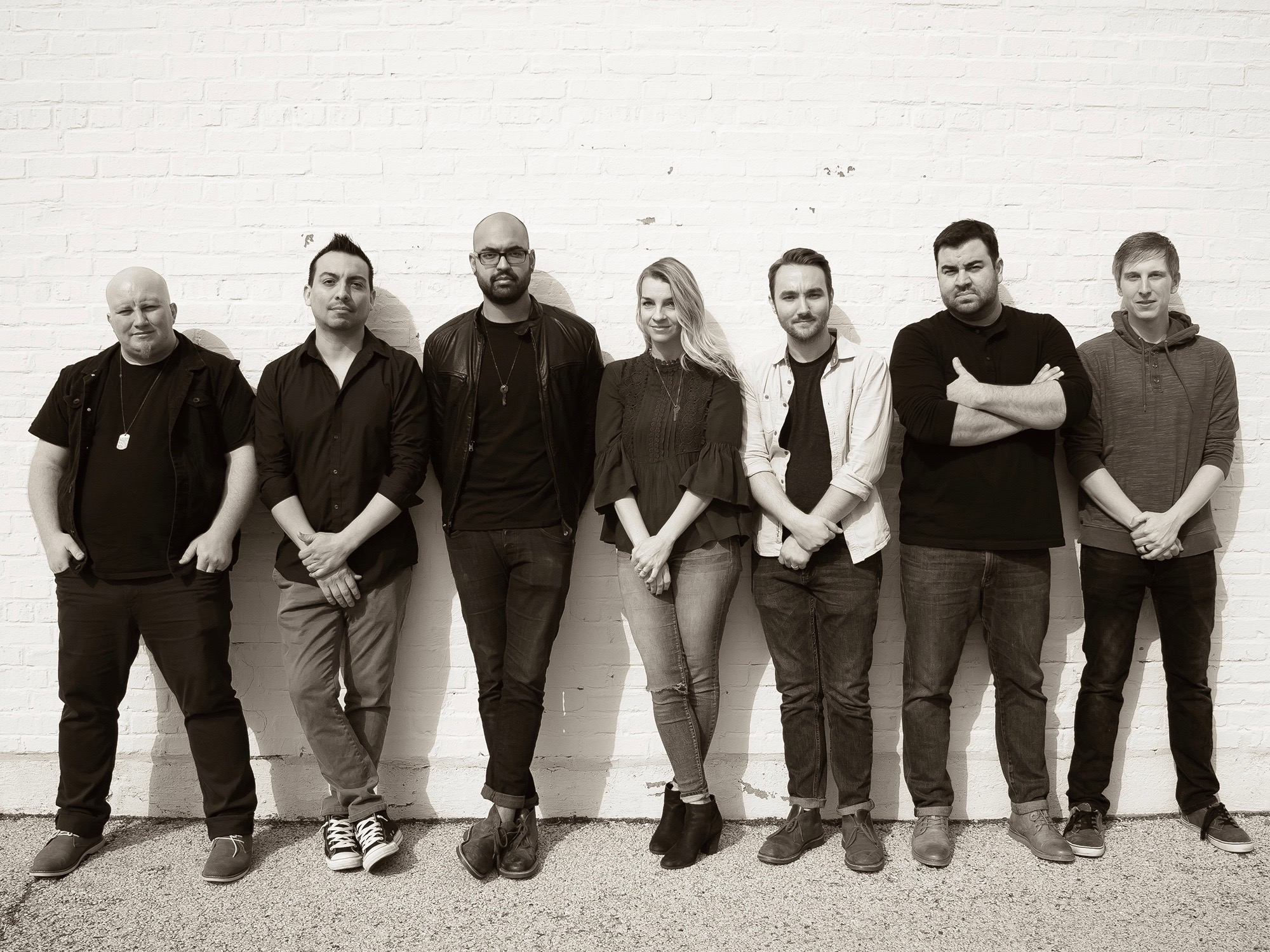 Based out of Chicago, Community Music is the newest addition to a global church planting movement called NewThing started by COMMUNITY Christian Church with over 1,300 churches worldwide. Community Music is comprised of church planters and artists who work together to equip local and global artists and leaders in the Jesus Mission. With a church planting and multiplication DNA they are writing songs for the Church with a clear message that Love overcomes fear and that worship is bigger than just songs and Sundays.
Community Music just released their latest work, just in time for Pastors' Conference. Listen here!